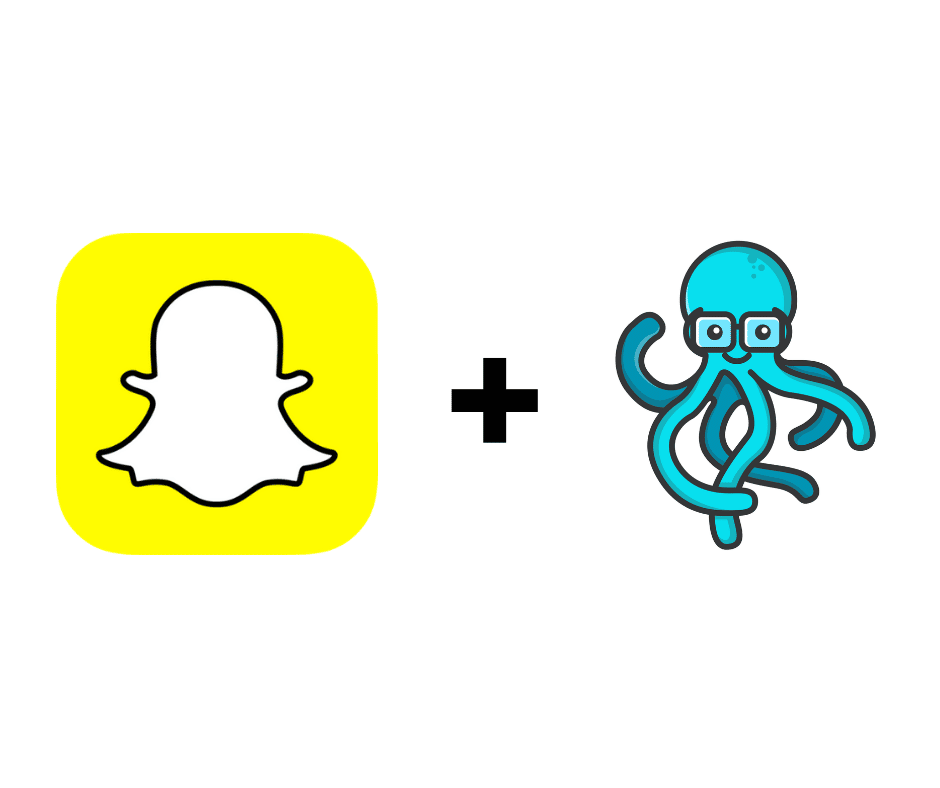 In the ever-growing realm of social media, there have been few darlings that shot to stardom like Snapchat. The incredibly popular smartphone video app boasts nearly 108 million users in the US alone as of January 2021. Of those users, nearly half report using the app weekly, and the company's ad revenue is forecast to grow to nearly 2.6 billion dollars this year alone. That is why it is becoming more and more important to work with a well-qualified Snapchat marketing agency like Bizeebay.
As a business, making sure you are reaching Snapchat's young, online-shopping-friendly user base is a must. If you aren't using Snapchat as part of your marketing strategy, you might be missing out on more revenue than you want to imagine. 
When it comes to helping your brand take advantage of Snapchat's advertising potential, hiring a Snapchat Marketing Agency can help you build a robust strategy – even if you know little about the application itself. 
Read below to learn 4 reasons why your company needs to partner with a Snapchat Marketing Agency now.
1. A Snapchat Marketing Agency Knows Snapchat
There was a time when marketing was a niche industry focused on a particular medium to share a company's message. While we love to reminisce about the posh lifestyle of Mad Men, marketing spans an ever-growing expanse of media and mediums. Paint with too broad a brush, and you might miss out on the most effective methods.
Bizeebay understands the ins and outs of Snapchat's unique platform. When you hire an expert, you will combine industry expertise with the specifics to ensure that you create the best content to reach the highest-value consumers on Snapchat specifically. 
2. A Snapchat Marketing Agency Will Guide Your Growth
An agency is an invaluable resource when it comes to scaling your business. Not only do you need to capitalize on the best marketing style for your business's resources, but you also need to plan for the future. 
Bizeebay will have their pulse on the direction the platform is moving – helping ensure that your brand's content is on-point and relevant. An agency will work closely with your team to grow and scale your marketing. 
3. A Snapchat Marketing Agency Can Help You Find Your Target
Did you know that no two Snapchat users are the same? With a huge user base, Snapchat brings together individuals from varying backgrounds – each with unique reasons to download and use the app. For many, they come to Snapchat to connect with friends, watch funny and interactive videos, and buy products online. This means that your content needs to be tailored to reach the highest-value customers. 
Your Snapchat Marketing Agency will help you get to know your ideal customer by helping you build a library of target indicators. These identifiers may include:
Interests
Location
Classic Demographics
Device Attributes
When you know your ideal audience, you can begin to create content that converts followers into customers – quickly. 
4. Understanding of Snapchat Ad Metrics
Once you have your target indicators, you need to know if your content is achieving your goals. In Snapchat, user engagement success goes far beyond likes and shares. 
Your Snapchat Marketing Agency will help you track metrics that will make sure that every marketing dollar is invested right. From A/B testing to Snapchat data interpretation, your Snapchat Marketing Agency will get into the weeds – so you can focus on your passion.
Solve Snapchat With BizeeBay
Are you ready to jump into the lucrative world of digital marketing with Snapchat? Whether your company is a veteran on social media or your brand is just starting out, the team at BizeeBay has the experience and expertise you need to 
As the premier Snapchat Marketing Agency, BizeeBay can help you develop a successful Snapchat marketing strategy that will place your brand's identity and product before high-value clients. 
With full-service consulting, target indicator development, and metric testing, you can trust the team at BizeeBay to solve Snapchat to build brand success. Contact BizeeBay today to learn more.